SIGGRAPH Asia 2022 will take place this 6 – 9 December in EXCO, Daegu, South Korea. With South Korea and everywhere around the globe opening up, we are gearing up for a larger scale in-person event. The event is expected to attract over 8,000 technical professionals in the Computer Graphics and Interactive Techniques space.
SIGGRAPH Asia 2022 will be the perfect place to reunite and reconnect with the global CG community. Please note that we will not be live streaming any of the sessions this year. Presentations from the main hall and selected programs will be available on-demand after the conference.
We look forward to seeing you in Daegu this December!
---
"It is such an honor that Daegu has been chosen again to host the SIGGRAPH Asia 2022 after the 2020 event moved to a virtual edition due to the COVID-19 pandemic. As we strive to provide a better platform to interact with global pioneers of computer graphics and emerging technology, it will be awe-inspiring moments for all attendees. SIGGRAPH Asia and its community are in the vanguard of computer graphics within multifaceted contributors and inspiring submissions. It will be an ideal foreground of innovation to express and collaborate on extensive topics of its field. We are looking forward to seeing you all in Daegu!"
– Soon Ki Jung,
SIGGRAPH Asia 2022 Conference Chair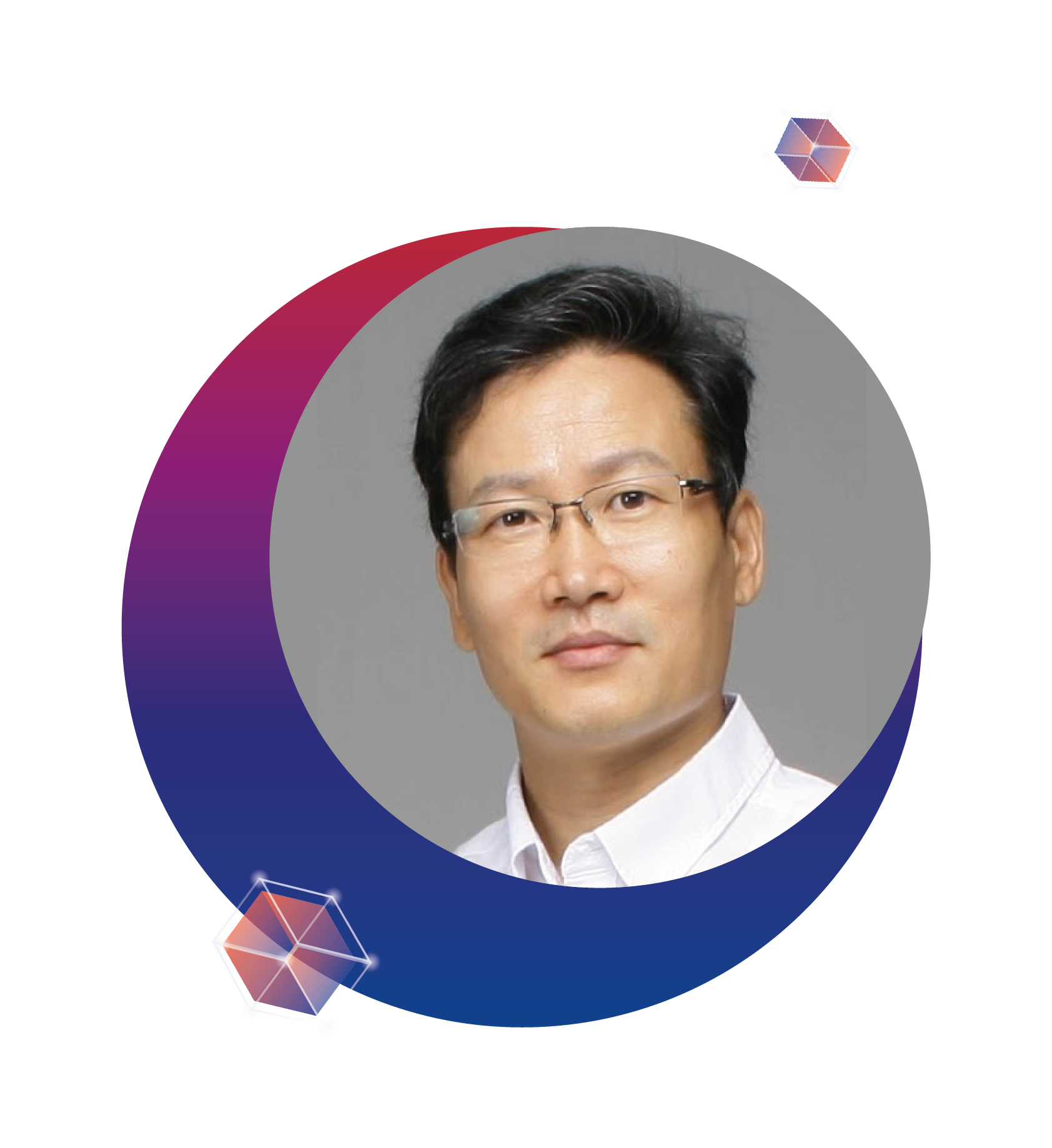 Past SIGGRAPH Asia Series of Shows:
Future SIGGRAPH Asia Series of Shows: