| | | | | | | | |
| --- | --- | --- | --- | --- | --- | --- | --- |
| | Full Access | | Experience Plus | | Experience Access | | On-Demand Access |
At SIGGRAPH Asia, the Keynote sessions will offer insights to ground-breaking areas in the field of computer graphics and interactive techniques. Meet Luc Julia, Sean Lee, and DaeWook Kim, SIGGRAPH Asia 2022's Keynote Speakers.
VIEW PROGRAM CONTENT REG CATEGORIES & FEES
SIGGRAPH Asia 2022 Conference Chair
Soon Ki Jung
Kyungpook National University
South Korea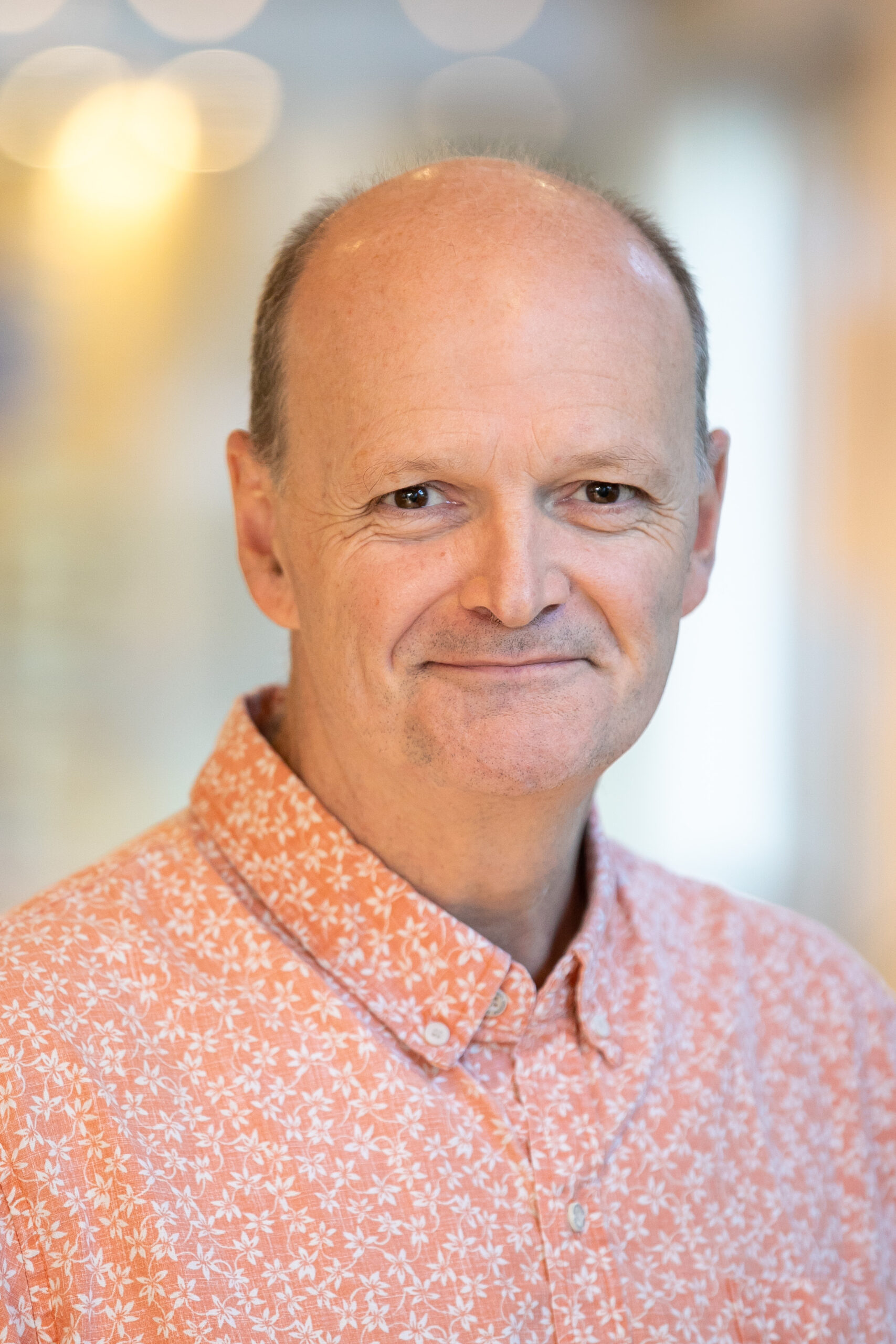 Luc Julia
Chief Scientific Officer – Renault Group – Paris, France
Keynote Topic: 'There is no such thing as Artificial Intelligence'
Despite a chaotic history and the fact that the discipline has existed since the 1950s, "Artificial Intelligence" made a huge come back in the last decade. But as it stands, this "Artificial Intelligence" brings its share of unrealistic promises worthy of the best Hollywood films, allowing a few charlatans to make us believe that the machines could one day take power and reduce us to almost nothing. But above all, to make us run the risk of abandoning all research in this field and threatening advances in disciplines such as machine learning or deep learning, while they are still in their infancy and will still bring much more to humanity…
Date/Time: Wednesday, 7 December 2022, 10:00am – 11:00am KST
Location: Auditorium, Level 5, West Wing
About Luc Julia
Prior to his current role as Chief Scientific Officer for Renault, Dr. Luc Julia held a couple of significant leadership positions such as: CTO and Senior Vice President of Innovation for Samsung Electronics, Co-Creator of the Apple Voice Assistant Siri, Chief Technologist at Hewlett-Packard and co-founded several start-ups in the Silicon Valley.
Dr. Luc Julia first went to MIT, then joined SRI International (part of Stanford University), located in Silicon Valley in California, where he worked as a researcher in the field of voice interfaces. While conducting research at SRI International, he was involved in the creation of Nuance Communications, which is now the world leader is speech recognition.
In Renault, Dr. Luc Julia oversees the research and development of Artificial Intelligence, Man-Machine Interfaces, Connectivity and Software for their integration into the Group's products and services plan.
Recipient of Légion d'Honneur, the highest order of France, and member of its National Academy of Technologies, he holds degrees in Mathematics and Computer Science from the University Pierre et Marie Curie in Paris and earned a Ph.D. in Computer Science at the Ecole Nationale Supérieure des Télécommunications de Paris.
He is the bestselling author of the book "There is no such thing as Artificial Intelligence", holds dozens of patents and is recognized as one of the top 100 most influential French developers in the digital world.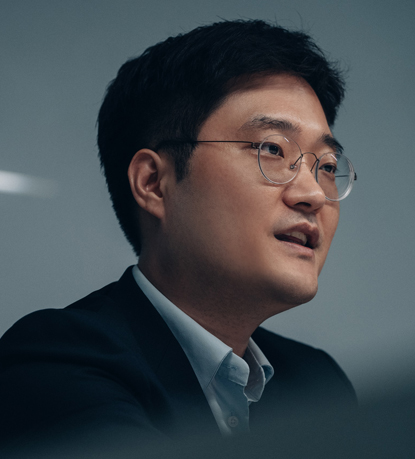 Sean Lee
CEO of d'strict
Keynote Topic: 'Changes in the Visual Arts Market Brought About by Immersive Content Technology'
Immersive content is an innovative tool that combines technology and art.
By providing intuitive experiences, immersive content triggered various changes in the art market, including public and fine art, and eventually allowed more people to enjoy attractive visual arts.
In this keynote speech, Mr. Sean Lee, the CEO of d'strict, will introduce the changes immersive content bring to the visual arts market by looking into major projects of d'strict, such as 'WAVE' and 'ARTE MUSEUM.' He will share his thoughts as CEO and d'strict's endless plans to expand the art experience through new technologies like crypto.
Date/Time: Thursday, 8 December 2022, 10:00am – 11:00am KST
Location: Auditorium, Level 5, West Wing
About Sean Lee
Sean Lee is the CEO of d'strict, a digital design company. Lee has been in the design industry for 15 years since he first joined the company in 2007 and worked in various capacities, from management support to business development, before assuming the leadership in 2016. He drew the industry's attention by producing and directing projects that provided the creatives with better working environments, such as and ARTE MUSEUM. Recent projects like in Times Square and a'strict, the company's own media artist unit, are born out of his continuous effort to cultivate the potential of media art. A certified public accountant (KICPA), Lee gave up a stable career and chose a different and unique path compared to his then-cohorts. He has been working tirelessly to innovate the design industry ever since.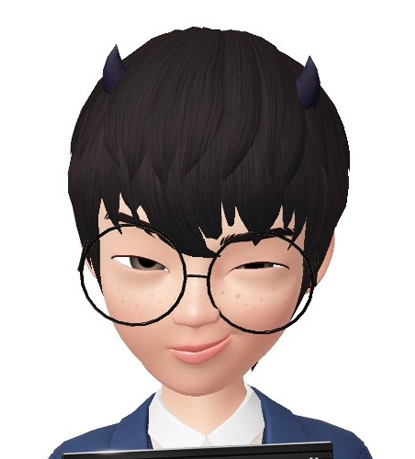 DaeWook Kim
CEO, Naver Z Corporation
Keynote Topic: 'Empowering creators with technology in the Metaverse'
Usage of computer vision, motion AI and other technological advancements to empower creators to unleash their creativity in the Metaverse
Date/Time: Thursday, 8 December 2022, 3:00pm – 4:00pm KST
Location: Auditorium, Level 5, West Wing
About DaeWook Kim:
DaekWook Kim is the Co-founder and CEO/CTO of Wit Studio (2011), a design software company acquired by Line. He is also the Engineering lead at Snow Camera (2017), and Co-CEO/CTO/Founder of ZEPETO.