SIGGRAPH Asia 2022 presents an exclusive Networking and Business Matchmaking App for you to build your network and knowledge base and explore the latest industry trends and innovations.
The platform is available both on web and app. If you have registered for SIGGRAPH Asia 2022, you would receive an email invite to join the platform.
*Note: The business matching platform is only available to attendees who have registered for SIGGRAPH Asia 2022.
App Features:

Personalize Your Conference Schedule
View All Programs, Speakers, Exhibitors & Sponsors
Network & schedule 1:1 Meetings* with Fellow Attendees at the event
(p/s if you have not logged in to the complimentary business matching platform, drop us an email at siggraph_asia@koelnmesse.com.sg and we'll send along a guide for you to access the platform)
View Venue Floorplans
Get Event Updates

Search 'SIGGRAPH Asia 2022' on the iOS App Store & Android Play Store to download the event app!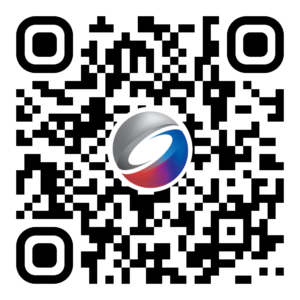 For non-Google (e.g. AppGallery) devices, download the APK here
Networking & Business Matching FAQs


About cookies on this site
We use cookies to give you the best experience on our website. By continuing to browse our website, you agree to our cookie policy
Learn More
Privacy Overview
This website uses cookies to improve your experience while you navigate through the website. Out of these, the cookies that are categorized as necessary are stored on your browser as they are essential for the working of basic functionalities of the website. We also use third-party cookies that help us analyze and understand how you use this website. These cookies will be stored in your browser only with your consent. You also have the option to opt-out of these cookies. But opting out of some of these cookies may affect your browsing experience.

noscript>