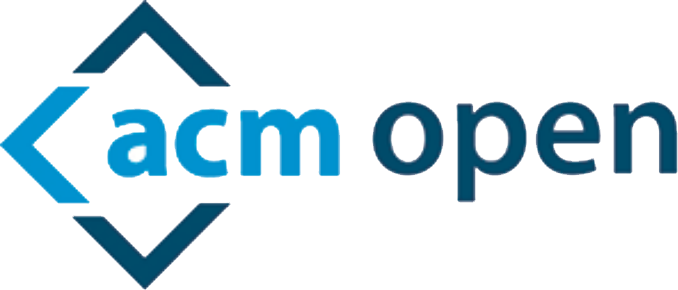 ACM OPEN – A New Tranformative Open Access Model
Developed in collaboration with leading academic libraries, ACM OPEN has the potential to make all new research articles published by ACM accessible to the widest possible readership without paywalls.
More than 200 institutions around the world have begun ACM OPEN participation since the program's inception, and we expect many more to soon join them.

Since launching in 1996, Animation World Network – AWN.com – has become one of the largest, most comprehensive and respected publishers of animation and visual effects news and information resources on the Internet. Key publication websites include AnimationWorld Magazine, VFXWorld Magazine and the Animation Flash e-mail newsletter. Each month, AWN's portals are visited by over 300,000 unique readers from more than 100 countries.

befores & afters is a brand-new visual effects publication from VFX and animation journalist Ian Failes, an experienced freelance writer who has written for fxguide, VFX Voice, Cartoon Brew, 3D World and 3D Artist.

CGVisual.com is the computer graphics and interactive technologies community for professionals and enthusiasts in Hong Kong. CG Visual is an ideal marketing platform for various kinds of marketing activities, such as membership recruitment, sales and promotions, contest etc. CG Visual is a bridge built to link and fulfil both the members and marketers' needs and at the same time achieving a win-win relationship.

The Eizo Shimbun covers contents creation industry for more than 50 years. The Eizo Shimbun is published every week, 48 issues for one year. Its focus is visual communication methods in the industry. Also, the newspaper covers on science and technology, regulations and policy. The newspaper reported first SIGGRAPH conference for Japanese readers in 1974.