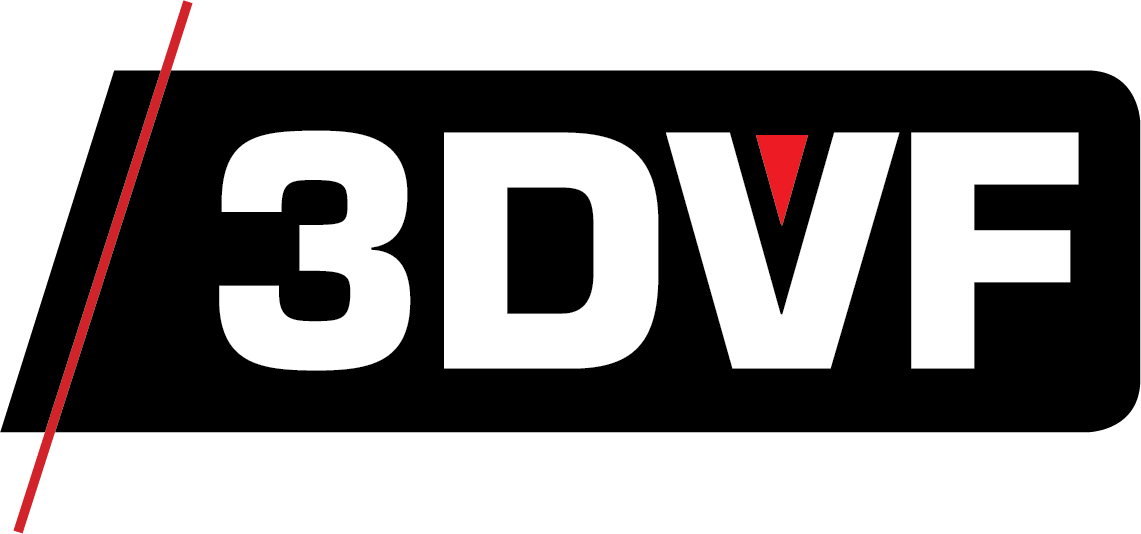 Founded in 2000, 3DVF.com is a French website focused on Computer Graphics, Animation, VFX, Video Games, VR/AR, 3D Printing and more. Targeted audience include Professionals, Freelance Artists, as well as Students & Enthusiasts. Content include daily news, interviews, long-form articles, resources etc.

80 Level is a global digital content publishing network that connects video game companies, talented individuals, and creative organizations for mutual benefit.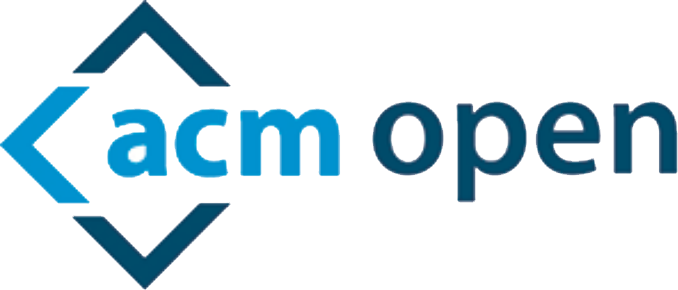 ACM OPEN – A New Tranformative Open Access Model
Developed in collaboration with leading academic libraries, ACM OPEN has the potential to make all new research articles published by ACM accessible to the widest possible readership without paywalls.
More than 200 institutions around the world have begun ACM OPEN participation since the program's inception, and we expect many more to soon join them.
Animation Magazine is a 34-year-old industry bible for animation/VFX professionals and enthusiasts. News and feature stories are distributed via a monthly print publication, and digital versions are emailed to subscribers and available at global industry trade shows and festivals. Readers can also get a free, daily e-newsletter five days a week by signing up at www.animationmagazine.net. The magazine hosts the annual World Animation and VFX Summit November 6-9, 2022 for industry professionals and The World Animation Celebration.

Since launching in 1996, Animation World Network – AWN.com – has become one of the largest, most comprehensive and respected publishers of animation and visual effects news and information resources on the Internet. Key publication websites include AnimationWorld Magazine, VFXWorld Magazine and the Animation Flash e-mail newsletter. Each month, AWN's portals are visited by over 300,000 unique readers from more than 100 countries.

AnimationXpress.com is a fifteen-year-old company that has served as the nucleus of the Indian Animation, VFX, Gaming, Comics industry online, AR/VR , Technology, E commerce, Edutech , Creative Media & Entertainment Industry since its inception. AnimationXpress.com has organised many Online & Onsite industry conferences, Summits & Awards and have media partnered key players in this ecosystem all over the world for the past several years. AnimationXpress.com has transformed immensely with useful engines and features and revolutionises the way B2B happens online in the space globally. You may contact us at connect@animationxpress.com.

befores & afters is a brand-new visual effects publication from VFX and animation journalist Ian Failes, an experienced freelance writer who has written for fxguide, VFX Voice, Cartoon Brew, 3D World and 3D Artist.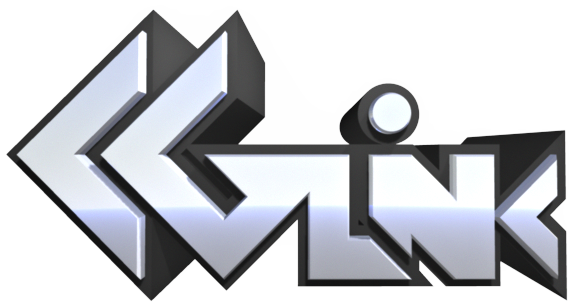 CGLink is Korea's largest computer graphics professional community with a 25-year history, representing CG artists in various fields like cinema, VFX, animation and more.

CGVisual.com is the computer graphics and interactive technologies community for professionals and enthusiasts in Hong Kong. CG Visual is an ideal marketing platform for various kinds of marketing activities, such as membership recruitment, sales and promotions, contest etc. CG Visual is a bridge built to link and fulfil both the members and marketers' needs and at the same time achieving a win-win relationship.

The Eizo Shimbun covers contents creation industry for more than 50 years. The Eizo Shimbun is published every week, 48 issues for one year. Its focus is visual communication methods in the industry. Also, the newspaper covers on science and technology, regulations and policy. The newspaper reported first SIGGRAPH conference for Japanese readers in 1974.

Fxguide.com has covered visual effects, computer graphics, and post-production for over 20 years, focused on providing news and information for professionals in the industry. The site focuses on high quality and original content; all articles and content are written by the fxguide crew under the direction of Editor and Lead Writer Mike Seymour.

Monthly Magazine I Love Character has been published for the last 19 years ever since it was established in 2003. The company has been publishing a total of 227 magazines until the date of August 2022 and the only character licensing monthly magazine in Korea. They are not only delivering the various and latest news to boost the character industry, but also position themselves as the bridge between licensors and licensees.

For over 10 years of experiences covering worldwide CG contents, from animation, visual effects, gaming, and architecture visualization. InCG Media has become the leading CG network in Taiwan. They also publish printed magazines, with trending topics, tutorials and creative stories.

The Renderosity community is made up of members who have a passion for helping others learn, share and grow in digital art. The participation and interaction among members has slowly built a family and a place known as a "home." The Renderosity membership is a very interactive community with forums, chats, free content and a marketplace for digital products and 3D models.