Courses

:
Televerse: Teleport to the Augmented Real-World with Live Visual Effects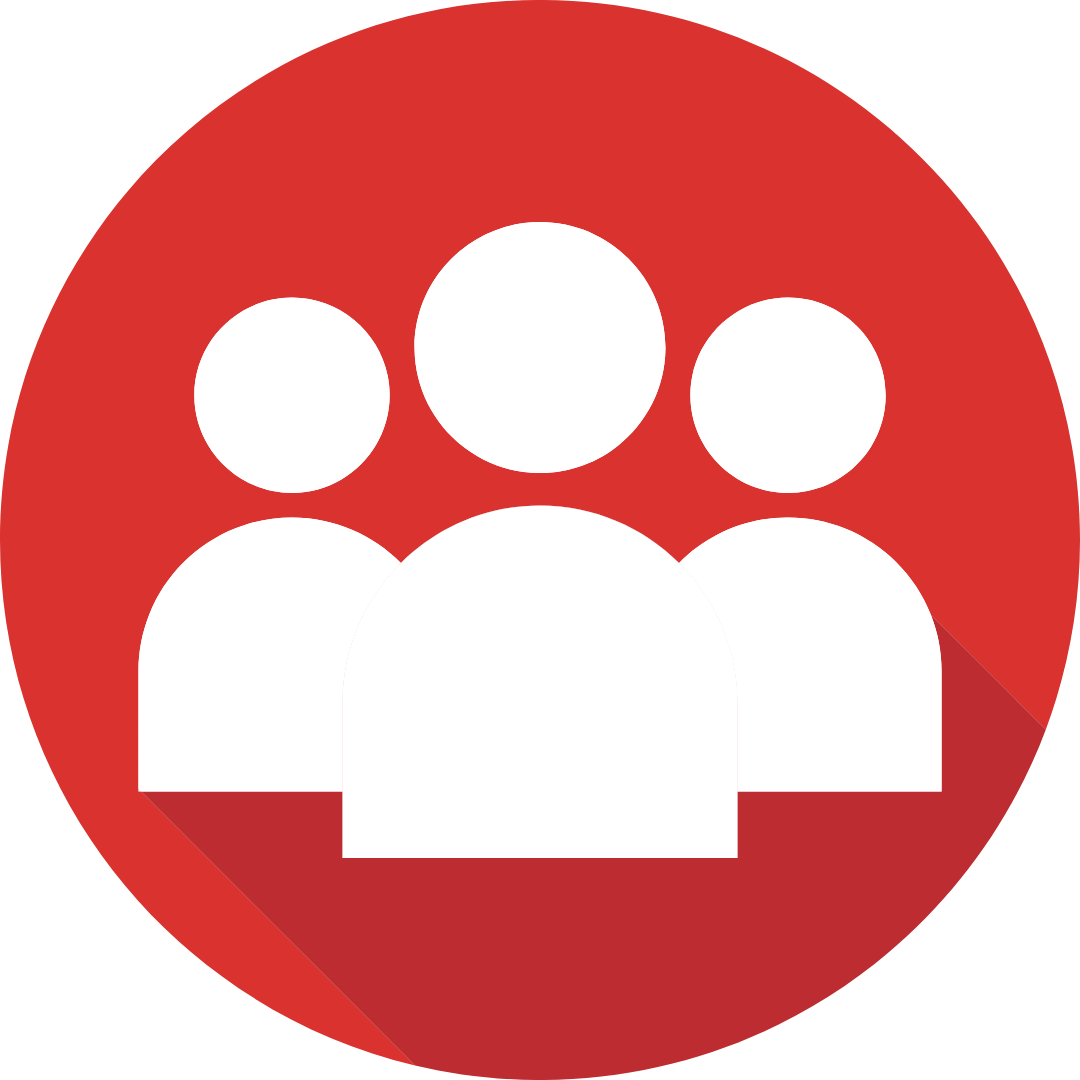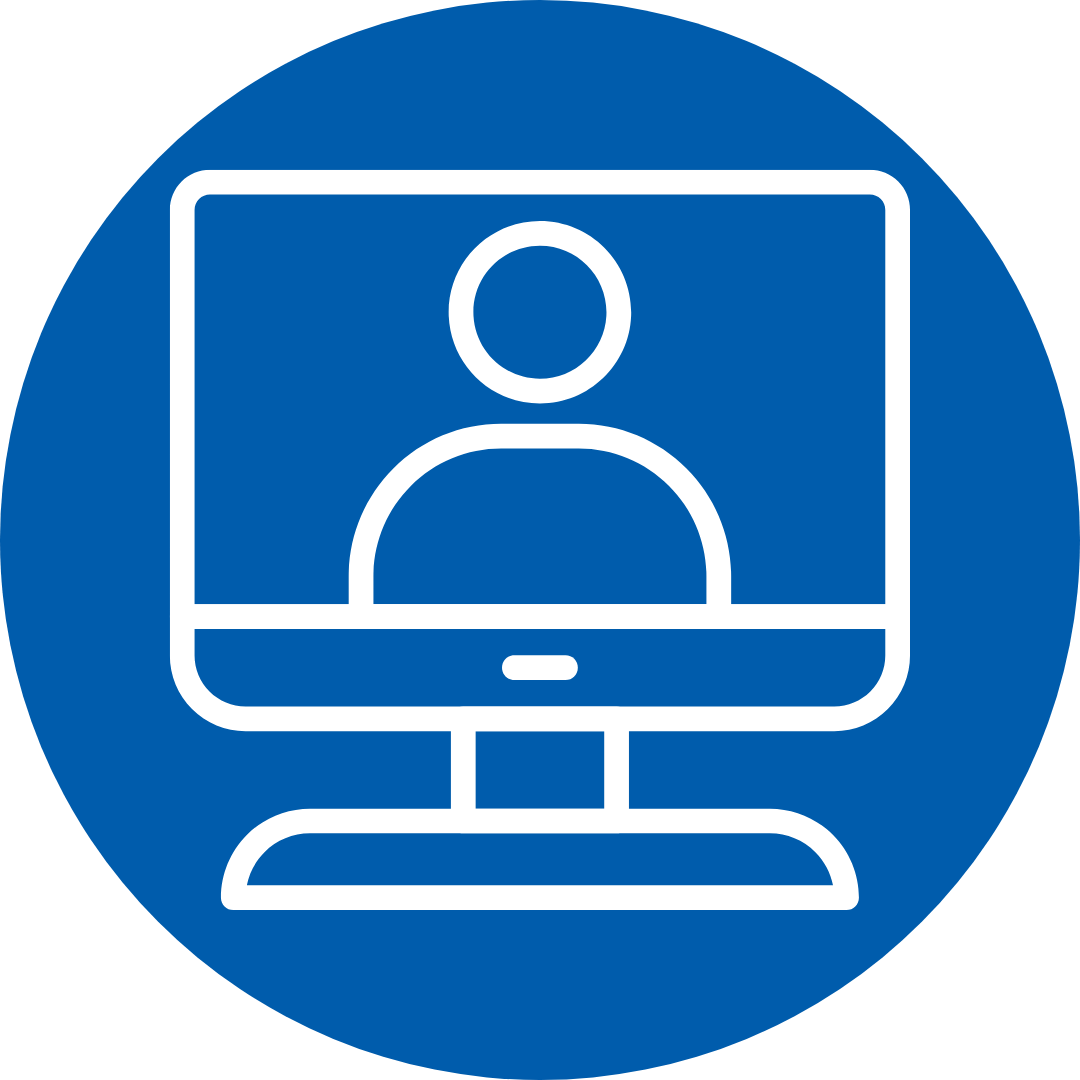 Time
Wednesday, 7 December 2022
11:00am

-

12:45pm

KST
Description
Attend the Courses to broaden and deepen your technical knowledge, and learn the secrets behind the newest technologies. Beginners and experts alike explore the breadth of computer graphics and interactive techniques.
The SIGGRAPH Asia 2022 Courses program aims to help push the boundaries of Computer Graphics and Interactive Techniques by providing master classes by leading international experts from academia and industry. Courses may target any level of expertise (from beginner to expert) as presenters distil key concepts and ideas into self-contained presentations.
This course is presented in a short format (1 hour 45 minutes).